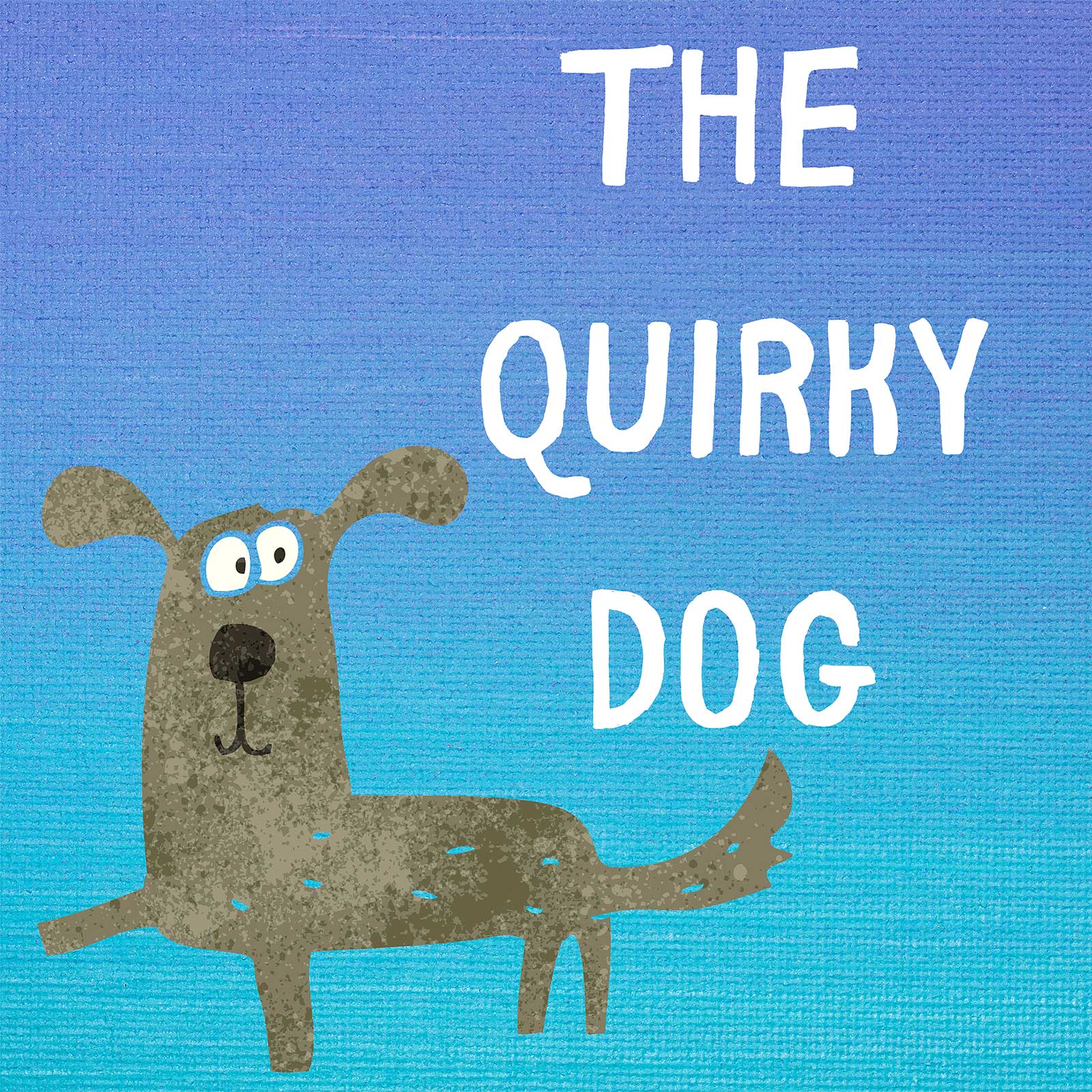 This week, Jess and Scott discuss how to prepare your dog for Thanksgiving. They are excited to gather all together after we skipped last year. The Quirky Dog is grateful to all of their listeners and viewers, so here's some last minute advice before the big day!
Can our dog eat some Thanksgiving food as leftovers?
What Thanksgiving items should we completely avoid giving our dogs?
How do we keep our dog calm and all guests safe at the same time?
For more information about Scott and Jess and their strategies, please check out: https://caninehealing.com
To learn more about our podcast and to keep us with our Quirky Tips, join us at: https://thequirkydogpodcast.com/support
Have you ever wondered why your dog behaves a certain way? Are there things you need help with or support? Join Scott and Jess Williams each week as they explore these and other topics.
Follow and Watch Us On:
Facebook: https://www.facebook.com/caninehealing
YouTube: https://www.youtube.com/channel/UCtlRQjjeIHOgEAAlgB3MviA
Listen to Us On:
PodBean: https://thequirkydog.podbean.com/
#ScottWilliamsDogTrainer
#JessWilliamsDogTrainer
#CanineHealing
#TheQuirkyDog
#DogTraining
#Studio21PodcastCafe
#UnitedPodcastNetwork