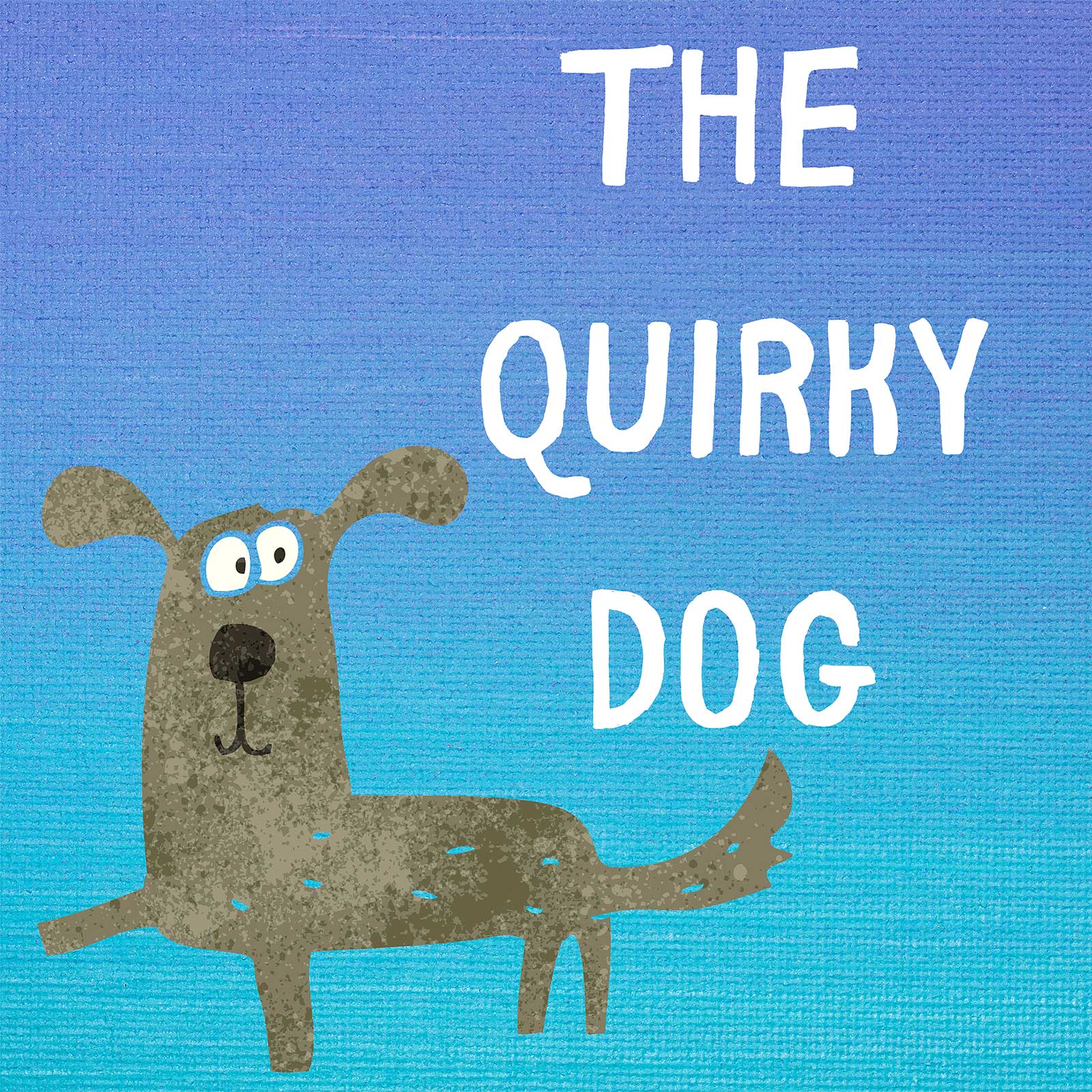 This week, Jess and Scott are joined by Adrian and Laura Centeno from Los Angeles, CA. Scott credits much of his dog training knowledge to Adrian, and they worked together for a decade. The Quirky Dog welcomes Adrian and his beautiful wife Laura today to discuss various aspects of dog training. 
How did Adrian get started in dog training?
Does owning a dog in Mexico look different today than owning a dog in the United States?
What are some funny stories of when you were training dogs together in California? 
For more information about Scott and Jess and their strategies, please check out: https://caninehealing.com
To learn more about our podcast and to keep us with our Quirky Tips, join us at: https://thequirkydogpodcast.com/support
Have you ever wondered why your dog behaves a certain way? Are there things you need help with or support? Join Scott and Jess Williams each week as they explore these and other topics.