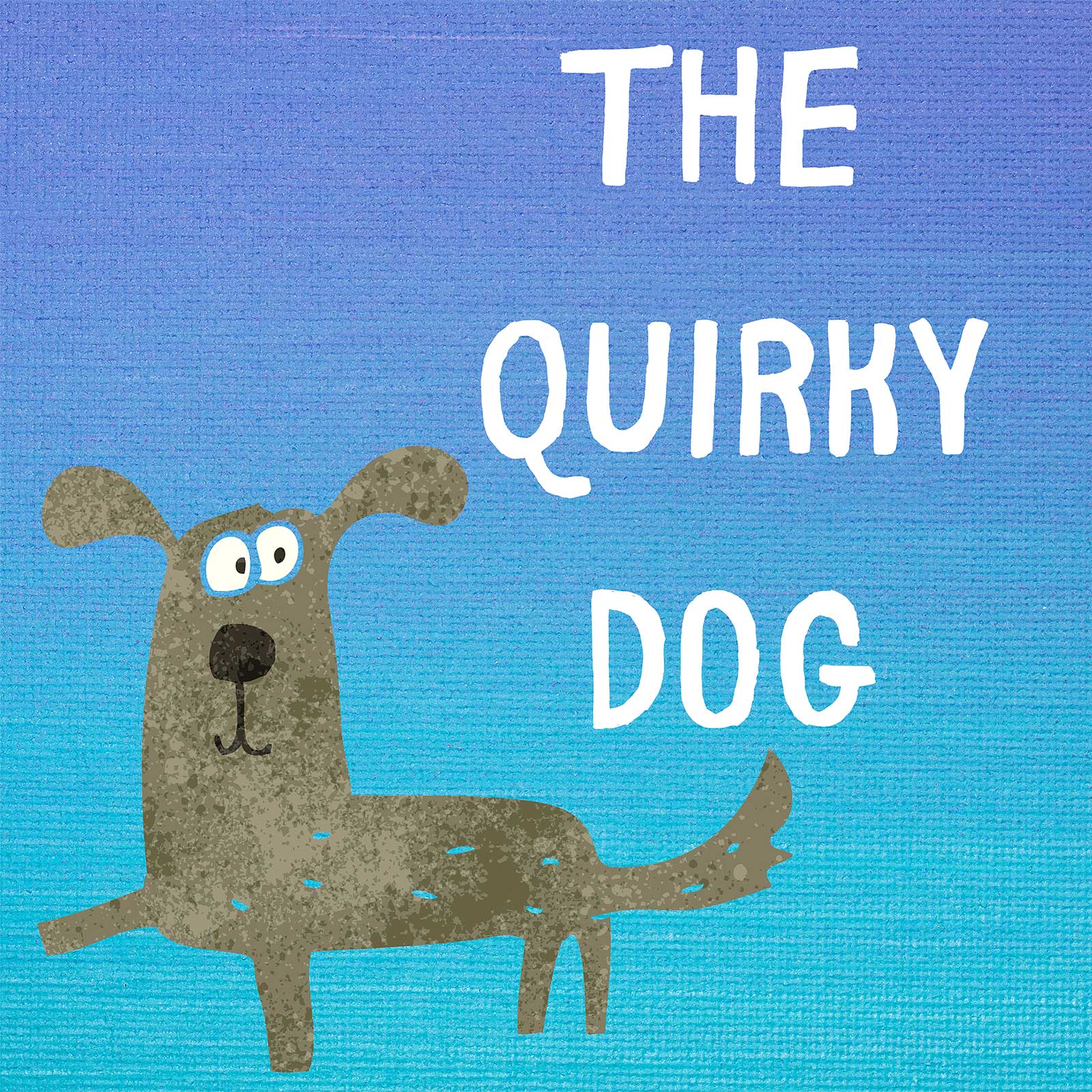 This week, Jess and Scott discuss the importance of identifying a safe place to house your dogs while you are away. Whether you are considering a boarding and training program or a simple boarding facility, this episode is a must listen.
Why are some red flags that can alert you to potential problems?
What is your gut feeling about the facility with which you are inquiring?
Is there a systemic problem in this industry with keeping dogs safe?
For more information about Scott and Jess and their strategies, please check out: https://caninehealing.com
To learn more about our podcast and to keep us with our Quirky Tips, join us at: https://thequirkydogpodcast.com/support
Have you ever wondered why your dog behaves a certain way? Are there things you need help with or support? Join Scott and Jess Williams each week as they explore these and other topics.
Follow and Watch Us On:
Facebook: https://www.facebook.com/caninehealing
YouTube: https://www.youtube.com/channel/UCtlRQjjeIHOgEAAlgB3MviA
Listen to Us On:
PodBean: https://thequirkydog.podbean.com/
#CanineHealing
#TheQuirkyDog
#DogTraining
#Studio21PodcastCafe
#UnitedPodcastNetwork